Saousan Jarjour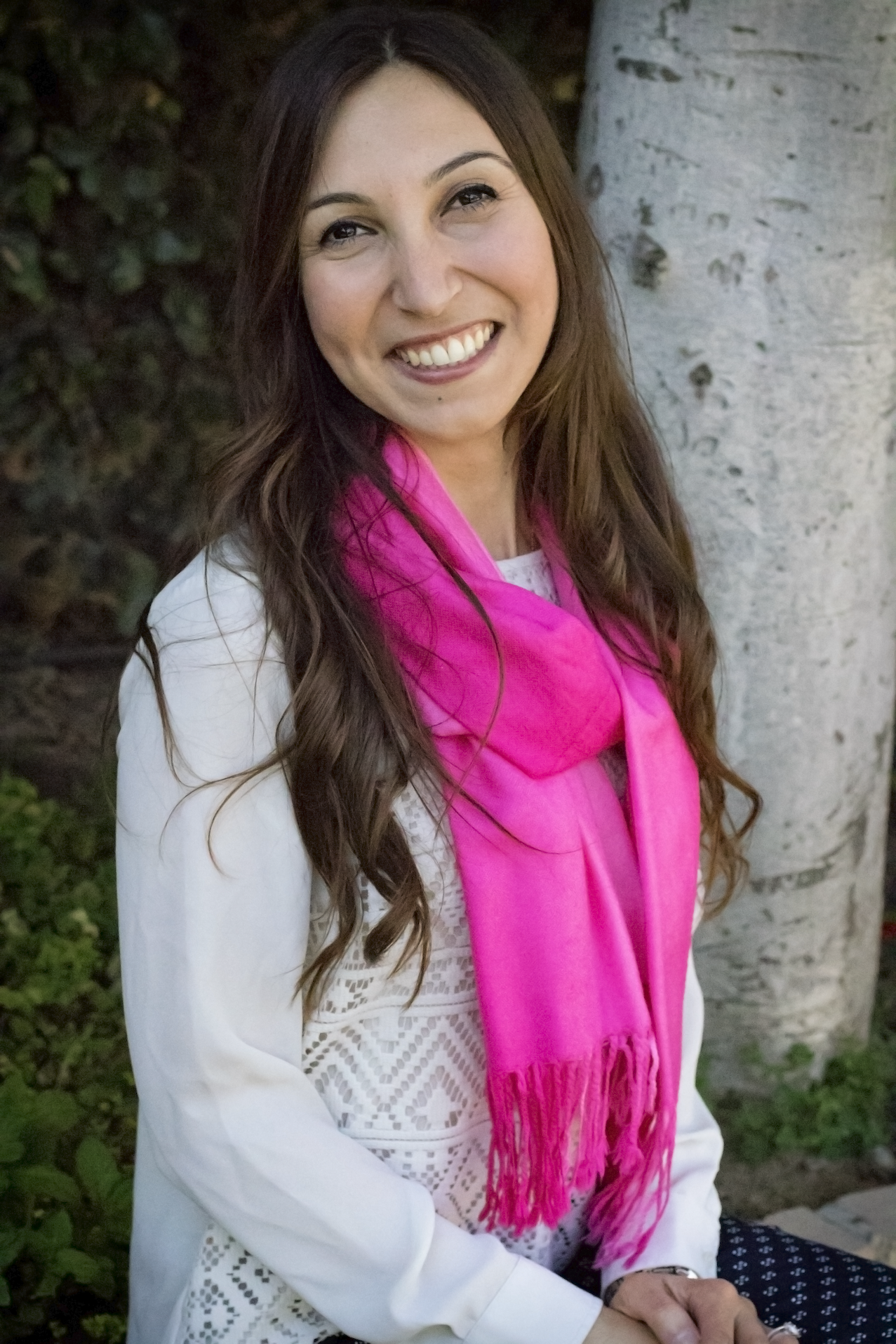 Ms. Jarjour is the founder of Musika studio, Children Choir Director at St. Elizabeth Ann Seton, and a member in Pacific Chorale. She is also the director of her own world music ensemble, Zetune. She started her musical training at age five by taking piano lessons and singing in her church choir. With the support and encouragement of her parents and grandfather, she decided to pursue a music career as a singer at age 15 when she began her classical vocal training.
After high school, she moved to the United States and went on to obtain her Bachelor's degree in Vocal Arts from Cal State Fullerton School of Music. While at Fullerton, she enjoyed singing opera, traveling to Europe with the choir, and collaborating with her fellow musicians.
During this time Saousan also began teaching at local studios around Orange County. This new experience introduced her to a different side of music: learning and giving. She became interested in Early Childhood Music and Elementary programs in which she received certificates for Early Childhood training programs.
While gaining experience as a teacher, Saousan continued her own education at USC Thornton School of Music, where she obtained her Master's Degree. This cultivated her love for teaching further by introducing her to new classes on Education, performing, and management.
While at USC, Saousan started Musika Studio. This became a door for opening new friendships while witnessing the journey and transformation of students over the years. Through teaching music, Saousan finds it rewarding to help children and adults feel better, confident and happy with who they are, to discover new skills, and overcome challenges. She loves finding and discovering different styles and tools that fit with each student needs. In addition, Saousan enjoys working with children who have Autism and other behavioral disorders. Her core belief is that everyone should experience music, and each experience is unique.